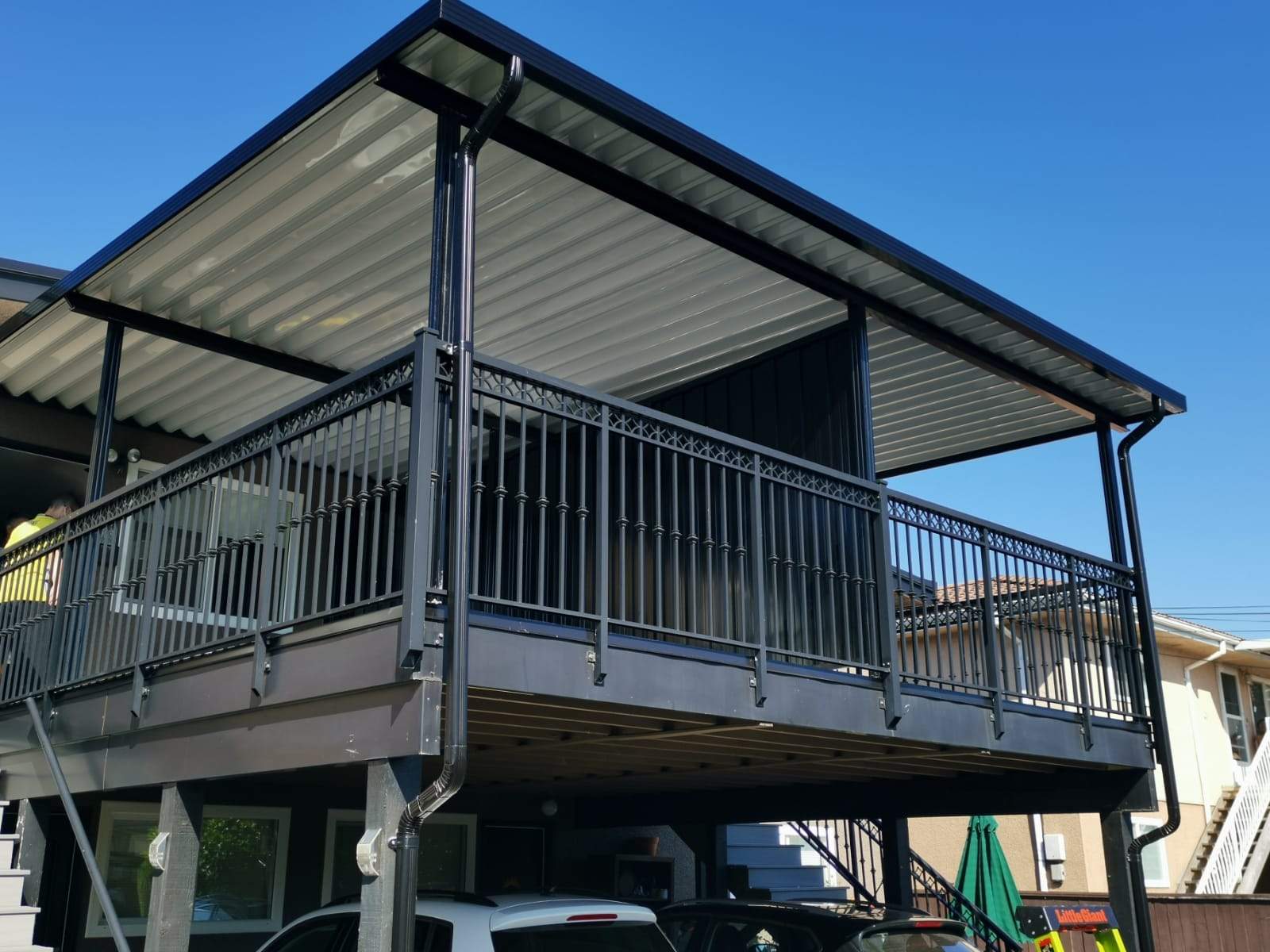 Advantage Of Installing A Patio Cover
Winter really showed up unexpectedly this week. It is time to think about the roofless patio or your beloved car/ RV sitting outside shadeless.
If your idea of home improvement is installing little additions around the house that bring more comfort to you and your family, you'll love what awnings can do. Aluminum patio covers that get the job done to provide shade from the weather.
They do more than shield you, your car, and your home from the weather.They also contribute to the curb appeal of your home.These practical and fashionable outdoor accents provide shade and serve as an extension of your home. A custom built aluminum awning may be made to provide shade for any space, and the clean, appealing appearance of this sort of patio roof is guaranteed to add value to your home.
Feel free to browse through our gallery for some ideas on what your patio will look like with an aluminum patio cover.